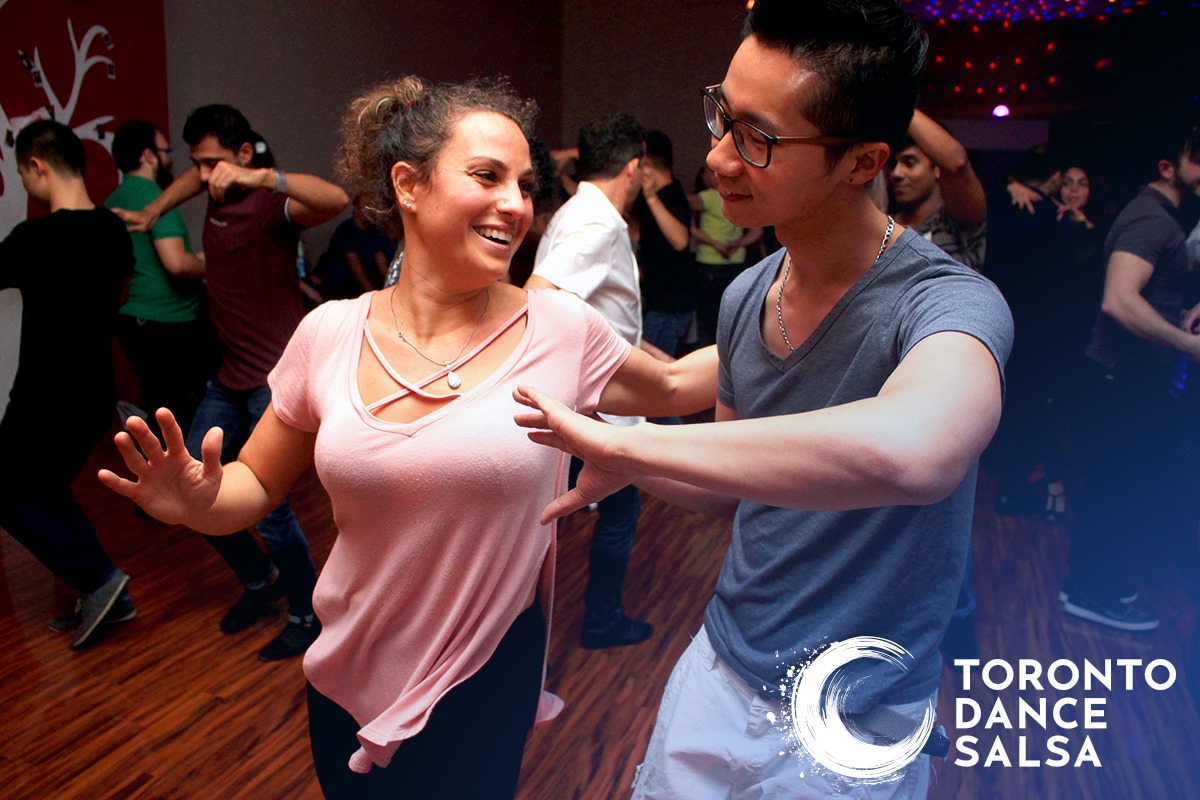 Bachata REALLY LOVES Salsa
Hi, Salsa lovers!
Bachata wants to give more love to SALSA!
Open to everyone, because everyone BELONGS on the dance floor. 🥰
No registration is needed. 🤩
We will be playing sets of 4 Salsa followed by 2 Bachata with a sprinkle of Merengue. 🙂
Map and directions: Empress Walk Studios is located at 5095 Yonge Street (N. of Sheppard). For directions and information on free parking for up to 1.5 hours.
Schedule of Events:
All Level Bachata Lesson – 7:30pm – 8:15pm
All Level Salsa Lesson – 8:15pm – 9:00pm
Social Dancing – 9:00pm – 11:30pm
Note on Lessons: All Level Salsa and Bachata Means: You should know your basic steps, right turn, left turn
Cover: $15 (cash) and includes your lesson, admission, and bottled water.