On your way home from work, as you kick off your weekend, or before you head out for the night.
Make time to make connections.
Find your happy place. Find where you #belong.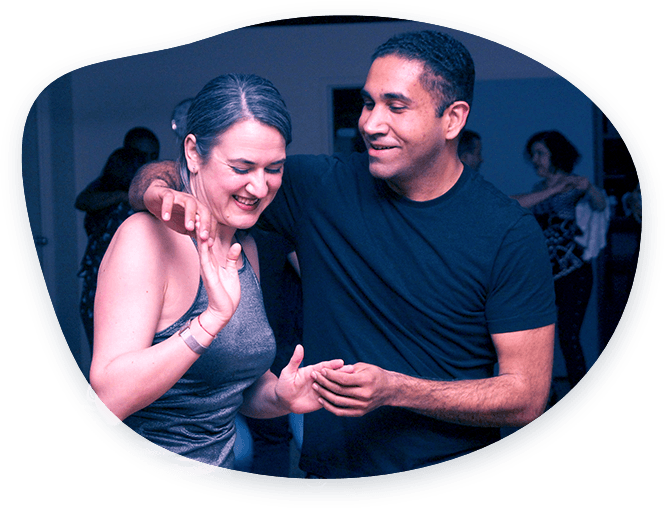 Toronto
Dance Salsa

Locations
Write to us at [email protected]
Follow us for event invites, the latest news, and photos of all the memories you'll make.