How we teach, dance, and live every day.
Our instructors are the best in the world at what they do. We can teach anyone, and we mean anyone, how to dance.
Our goal is to have you leave every class with a huge smile on your face. You'll laugh, feel alive, and forget you had a stressful day.
Our classes change people. You'll amaze yourself with what you can do and get a taste for life that you didn't know existed.
No matter who you are,

our arms are open.
All of us are here to encourage and support you.
We form bonds and breakthroughs. We form our own movement.
Don't believe it? Come experience it. Transform through dance.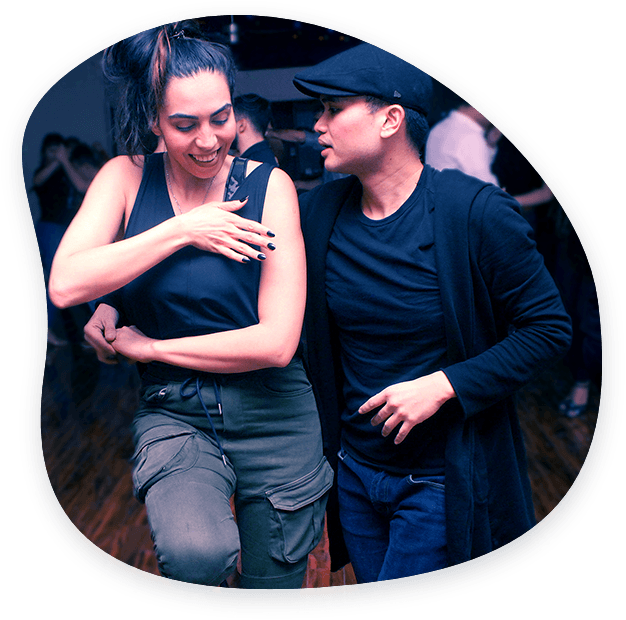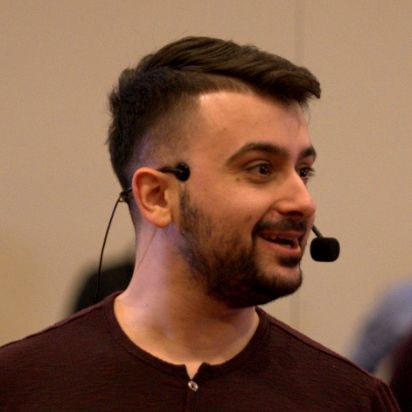 Aleksander Saiyan
Salsa and Bachata Instructor / TDS Operations
Now a member of our elite Caliente performance team, Aleks has not only evolved from a sweaty-palmed, "two left feet" beginner into an avid competitor in both salsa and bachata, he has advanced from student, to helper, to assistant, to head instructor and manager of operations!
Every step of the way, Aleks has lived out his love of dance and his passion for helping others in every class he coaches. He focuses on solid technique, body movement, individuality, and partner connection. But, above all, he wants his students to fully experience the joy of dance. While he has built his reputation on his energy and his ability to adapt to diverse learning styles, his classes are about helping everyone #belong.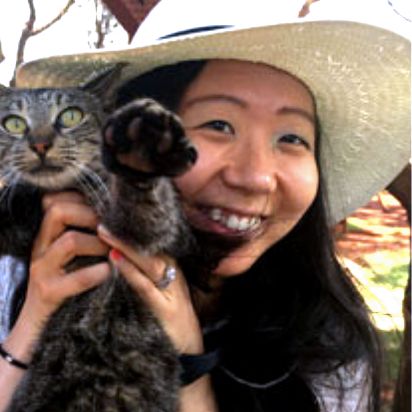 Daisy Kuan
Salsa Instructor
In 2011, Daisy signed up for her first salsa class on a whim as a way to fill her free time after completing actuarial exams. Little did she know that salsa would soon transform her life and make TDS her second home. After her first salsa class, she became a helper, a performer, joined our bachata flash mob (fun times!) and fell in #true love with the moves, the music, the people and community – and even her dance partner, who is now her husband!
Through years of salsa training, Daisy has specialized in body movement, partner connection and helping students transform – from when they step into their first class feeling a little shy and awkward, to their last class – when the students not only have fun dancing, but also feel like they are part of the TDS family!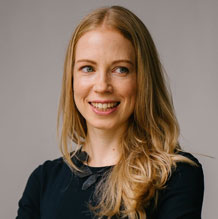 Dori Osmond
Private Lessons Instructor
Born to an accomplished musician, Dori grew up surrounded by music. Being Newfoundland-born, she learned to dance a jig at a young age! She first learned to spin on ice where she excelled at ice dance and competed in synchronized skating and ladies free skate. In 2002 she danced her first salsa – #inspired by the Cuban rhythms and passionate flavour of the dance, she never looked back.
Dori joined the salsa Picante Pro performance team in 2006. She continued her training under Teddy Olaso, and worked one-on-one with many world-renowned dancers including Ana Massacote, Karel Flores, and 5-time World Salsa Champion, Luda Kroitor. She has also studied other dance styles such as Afro-Cuban, bachata, merengue, ballroom, hip hop, and modern. In 2009, she joined the United Salseros Pro dance team and performs internationally.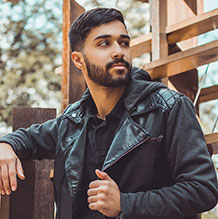 Evan Carmichael
TDS Owner. Evolver of people. Unlocker of untapped potential.
While Evan was achieving worldwide fame as a success and entrepreneurship guru and YouTube superstar, he never stopped dancing. After 11 years with Toronto Dance Salsa, he took over the business in 2016.
It all began when Evan joined in 2005 and fell in love with the music, the dancers, and the TDS community. He caught the TDS salsa bug, won over by his new group of amazing friends and the challenge of learning a new skill. In 2006 he became a helper and joined our first performance group, then began teaching in 2007. Over the years, he has most loved watching students #believe and grow – from taking their very first salsa class to having the confidence to ask others to dance and perfecting their moves from one level to the next.
With us
TDS really encourages everyone to be lifelong learners and continuously seek out the things that spark joy in our lives. Thank you for all the fun and inspiration!
Holly E.