How we teach, dance, and live every day.
Our goal is to have you leave every class with a huge smile on your face. You'll laugh, feel alive, and forget you had a stressful day.
Our instructors are the best in the world at what they do. We can teach anyone, and we mean anyone, how to dance.
Our classes change people. You'll amaze yourself with what you can do and get a taste for life that you didn't know existed.
No matter who you are,

our arms are open.
All of us are here to encourage and support you.
We form bonds and breakthroughs. We form our own movement.
Don't believe it? Come experience it. Transform through dance.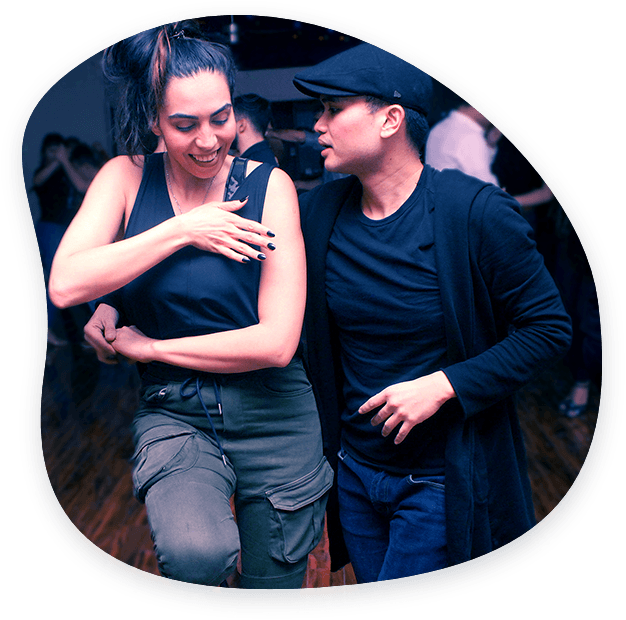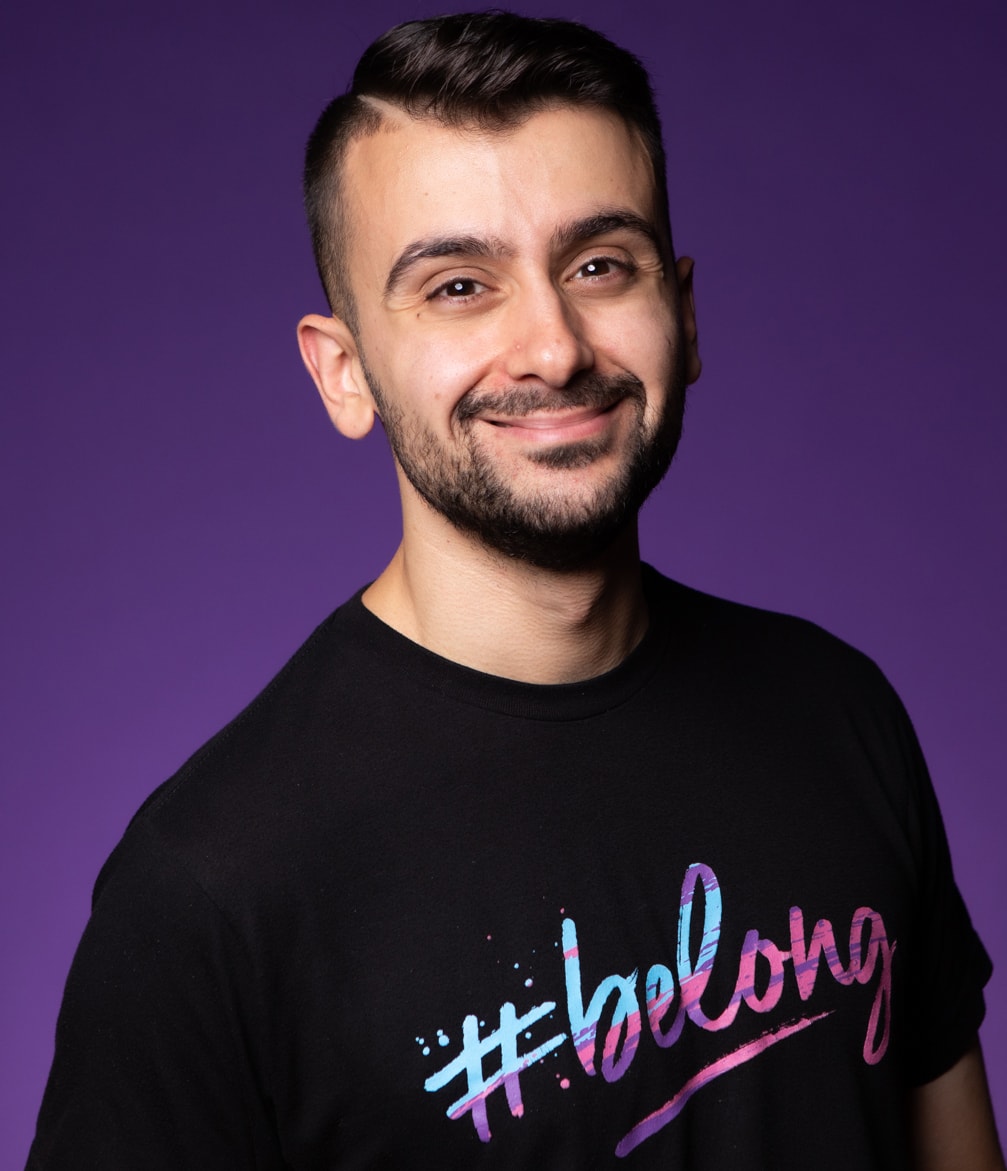 Aleksander Saiyan
Salsa and Bachata Instructor / TDS Operations
Growing up, Aleks always felt like an outsider. He never felt accepted by his friends and family and was constantly fighting the feelings of not being good enough and trying to fit in. He also battled a medical condition called Hyperhydrosis (excessively sweaty palms) which gave him body issues and a lack of confidence.
And... he was a terrible dancer. He avoided dance clubs when his friends tried to drag him along and he was afraid to ask women to dance because of his sweaty palms and lack of skills.
In 2009, everything changed when he made an important choice. Overweight, unhappy, and tired of having no confidence, he chose to tackle his biggest fear: Dancing. He joined Toronto Dance Salsa as a beginner and was one of the most uncoordinated students in the class.
But he fell in love with the people, he fell in love with the music, and in that process, he fell in love with himself. Now he's on a mission to help others fall in love with themselves as well and find a place where they can #Belong. Aleks went from being the worst student in his class to an Instructor and the Director of Operations at Toronto Dance Salsa. And he's also your lead instructor for Transformation Month!
Deep down what he has always wanted was to create a place where you can come in as you are, be accepted for that, and get lifted up to where you want to be.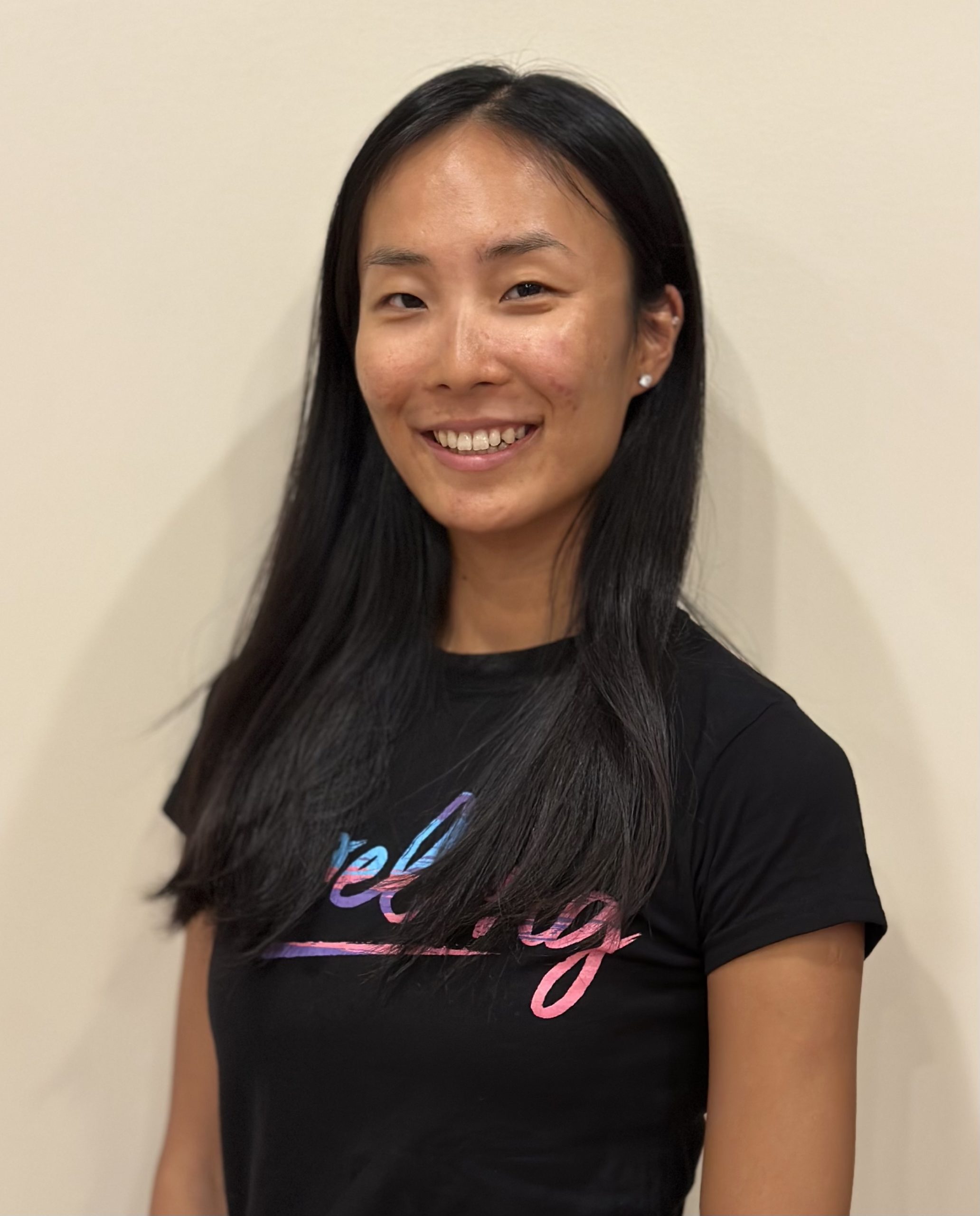 Salsa Instructor
Before joining Toronto Dance Salsa, Ivy always felt lonely. She had a group of friends throughout College and years afterward but she never felt she had a real connection with any of them. She tried to spend as much time as possible socializing, attending events, and going to parties, but as soon as she stepped home she felt emptiness.
Ivy wanted to fill her downtime, but more importantly, she was longing for real connections with other people. She signed up for dance classes and just that one hour per week made her feel like she was no longer alone. Even when she was not at the dance studio, she no longer felt isolated because she knows she is now part of a community and family.
Through Toronto Dance Salsa, Ivy met wonderful human beings who are now some of the most important people in her life.
Her core value is #care and she defines it in three simple steps:
1) Understanding
2) Empathy
3) Action.
She started applying this to all areas of her life, and her quality of life improved significantly.
Within just a year of dancing, Ivy began training to become an instructor. Ivy wanted to become an instructor as fast as possible so that she can spread #care in the world.  Through teaching dance, she also wants to teach people how to be an A-rated version of themselves. It all starts with showing a little #care to yourself and others.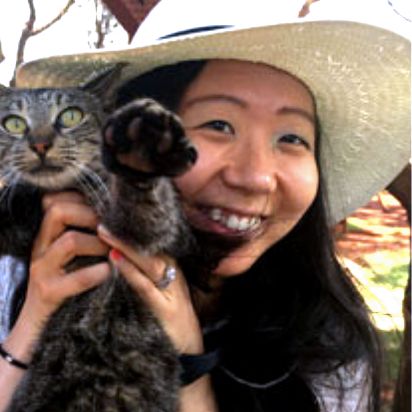 Daisy Kuan
Salsa Instructor
In 2011, Daisy signed up for her first salsa class on a whim as a way to fill her free time after completing actuarial exams. Little did she know that salsa would soon transform her life and make TDS her second home. After her first salsa class, she became a helper, a performer, joined our bachata flash mob (fun times!) and fell in #true love with the moves, the music, the people and community – and even her dance partner, who is now her husband!
Through years of salsa training, Daisy has specialized in body movement, partner connection and helping students transform – from when they step into their first class feeling a little shy and awkward, to their last class – when the students not only have fun dancing, but also feel like they are part of the TDS family!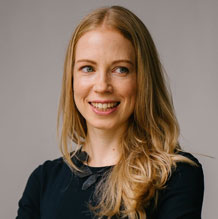 Dori Osmond
Private Lessons Instructor
Born to an accomplished musician, Dori grew up surrounded by music. Being Newfoundland-born, she learned to dance a jig at a young age! She first learned to spin on ice where she excelled at ice dance and competed in synchronized skating and ladies free skate. In 2002 she danced her first salsa – #inspired by the Cuban rhythms and passionate flavour of the dance, she never looked back.
Dori joined the salsa Picante Pro performance team in 2006. She continued her training under Teddy Olaso, and worked one-on-one with many world-renowned dancers including Ana Massacote, Karel Flores, and 5-time World Salsa Champion, Luda Kroitor. She has also studied other dance styles such as Afro-Cuban, bachata, merengue, ballroom, hip hop, and modern. In 2009, she joined the United Salseros Pro dance team and performs internationally.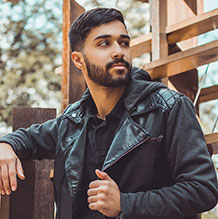 Evan Carmichael
TDS Owner. Evolver of people. Unlocker of untapped potential.
While Evan was achieving worldwide fame as a success and entrepreneurship guru and YouTube superstar, he never stopped dancing. After 11 years with Toronto Dance Salsa, he took over the business in 2016.
It all began when Evan joined in 2005 and fell in love with the music, the dancers, and the TDS community. He caught the TDS salsa bug, won over by his new group of amazing friends and the challenge of learning a new skill. In 2006 he became a helper and joined our first performance group, then began teaching in 2007. Over the years, he has most loved watching students #believe and grow – from taking their very first salsa class to having the confidence to ask others to dance and perfecting their moves from one level to the next.
With us
TDS really encourages everyone to be lifelong learners and continuously seek out the things that spark joy in our lives. Thank you for all the fun and inspiration!
Holly E.