Our approach to dance is about living your best life. In a friendly, encouraging studio, that's laid back yet high energy. Where you discover your rhythm and find the place you #belong.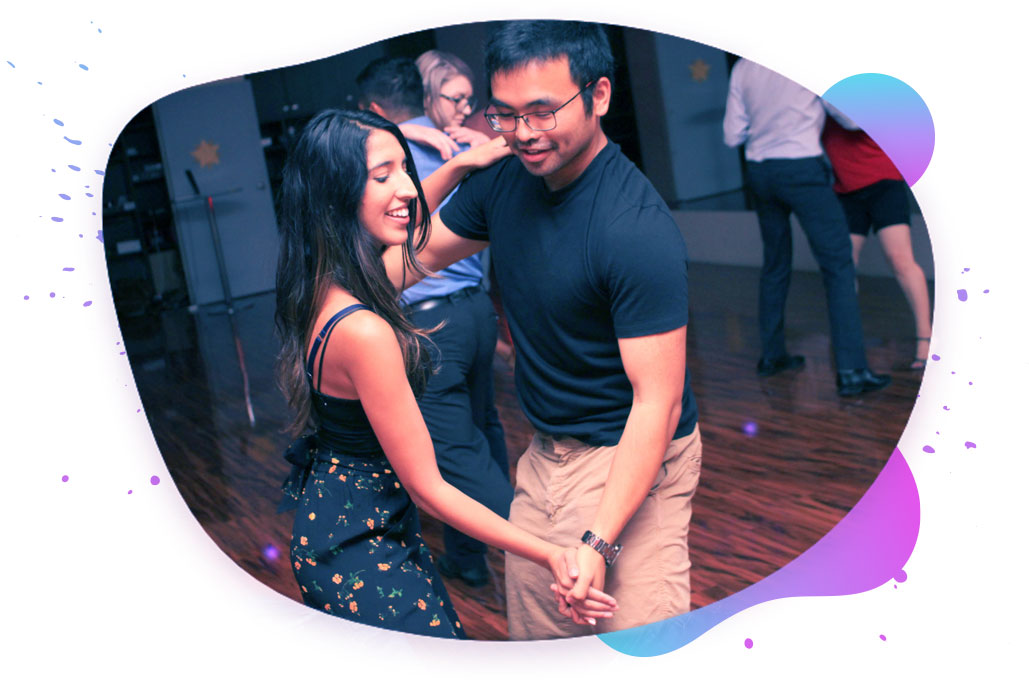 If you already enjoy salsa dancing you're going to love bachata.
A smooth start to your dance journey, Bachata Level 1 is cool and effortless with a playful vibe — from fun to sensual, this popular dance turns up the heat (without the sweat.)
Embrace the moment

and discover a new beat.
This is the class for absolute beginners. All you have to bring is your sense of adventure. There's plenty of opportunity for practice with your classmates, with lots to talk about while you laugh and make mistakes.
Master the foundation techniques of modern bachata dancing — leading and following, technique, body movement, basic footwork, simple turn patterns, and timing.
Bachata Level 1

class schedule
Day & Time
Class Name & Instructor
Start Date & Duration
Availability
Location
Cost +HST
Wednesday
6:00 PM - 7:00 PM
Bachata Level 1

Aleksander Saiyan
Nov 22 - Jan 17 -  9 weeks

1hr x 9wks

Latest Update:
🔥 90% FULL! 🔥
(waitlist for women, room for couples and men)

REGISTER!
Empress Walk
Free 1.5 hrs validated parking
$153 + HST per Student
---
Convenience
and Flexibility

that fits your life

After-work and weekend classes.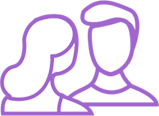 Couples and singles welcome.


Classes every day of the week.
Works with your schedule.

Alone or as a couple,

you can always dance with us.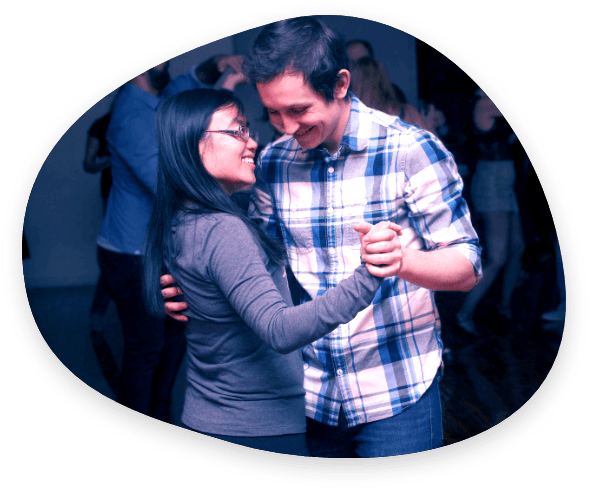 Couples, no matter what your relationship, this is a place to spend time together.
Singles, don't worry! We're going to partner you up, and through our rotations, you'll have a chance to meet everyone.* Assistants and helpers are here to guide you, and everyone was once in your shoes.**
* So you never feel like a wallflower at the high school dance.
**If they could learn it, so can you!
Professions
Entrepreneur / Business Owner
Be active / work on physical fitness
Build friendships / find a community
Feel good / reduce stress
Show off moves at a party
Attract romantic partners
Have fun

and learn something new.
The pace of instruction was great. There was nothing I couldn't understand or figure out. I loved the positive energy from everyone. We always left the class in a better mood than when we started.
Polina
Y'all are amazing. 10/10 experience.
Would do again, but gotta wait a few weeks to take Level 2 🙂
Vlad P.