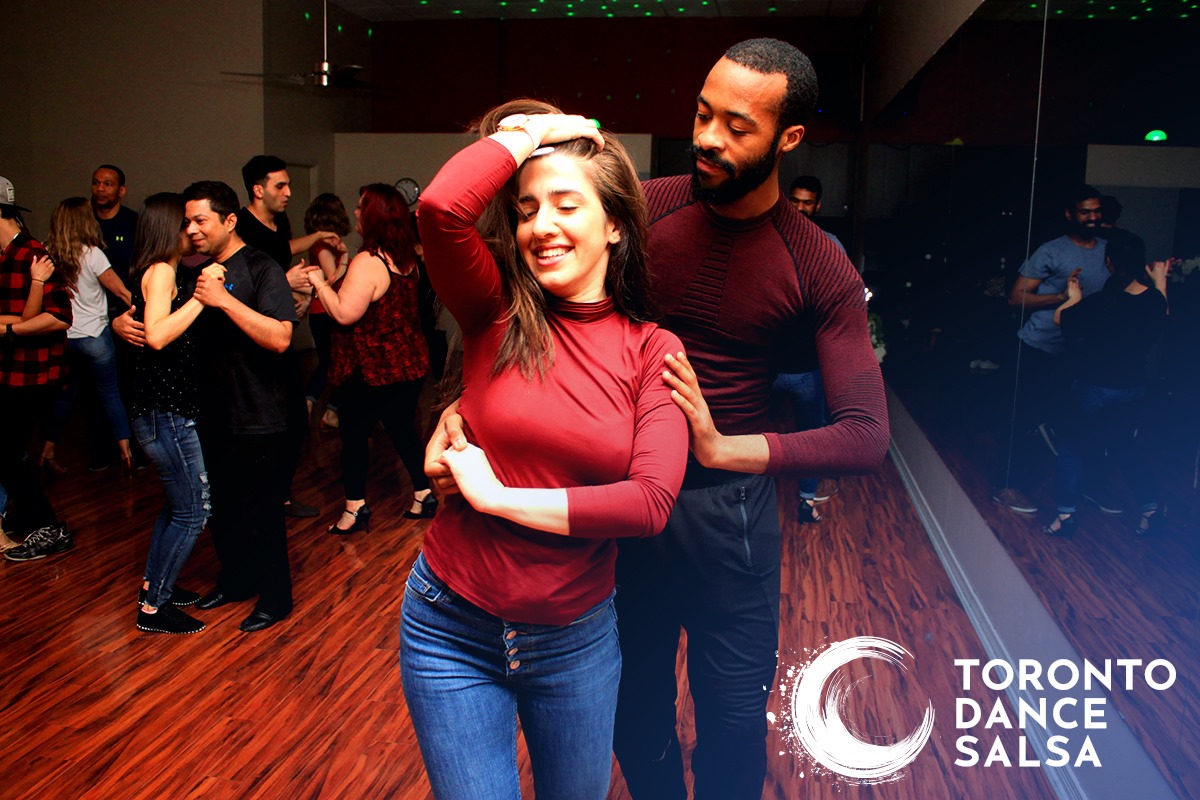 Bachata Party at TDS!
Hi, Bachata lovers!
Let's dance the night away with some Bachata!
Open to everyone, because everyone BELONGS on the dance floor. 🥰
No registration is needed. 🤩
We will be playing sets of 6-7 Bachata followed by 2-3 Salsa with a sprinkle of Kizomba and Merengue. 🙂
Map and directions: Empress Walk Studios is located at 5095 Yonge Street (N. of Sheppard). For directions and information on free parking for up to 1.5 hours.
Schedule of Events:
Intermediate Bachata Lesson – 7:30pm – 8:15pm
Beginner Bachata Lesson – 8:15pm – 9:00pm
Social Dancing – 9:00pm – 11:30pm
Note on Lessons: Intermediate Lesson (Bachata level 2 + danced for more than 4 months), Beginner Lesson (Middle of Level 1 at least, know your basic steps, right turn and left turn).
Cover: $15 (cash) and includes your lesson, admission, and bottled water.
Join our new Events Group on Facebook to receive all the TDS event invitations at: https://fb.me/e/2Mm3HctAc
Looking to learn to dance with us?
I can't wait to welcome you to our big family, have you coming in week to week, having fun, connecting with new friends and letting lose to amazing Latin songs. Click here to check our current schedule.